Guess what?
I now have root access to the board's files! This means I can install modifications, update our forum software (FINALLY!), and change the logo, among other things.
Some big changes are coming to PQ.
As you've probably noticed, the site's activity level and number of new members has dropped significantly. I've invested far too much of my life into this place to let it go down the drain, so I'm going to be changing some things around here. Don't worry - all of the forums and topics will still be preserved. However, I'm going to start adding things like:
-monthly contests (hopefully some with real-life prizes, like T-shirts and buttons)
-incentives for users to sign up and post frequently
-a new, updated look for the forums (including a new logo)
-special buttons indicating achievements users have completed (100 posts, 500 posts, 5 users referred, etc.)
-modifications to make PQ even better
Here's the thing:
To get the forums running at full speed again, I need your help!
You can:
-submit a new logo you designed
-link me to phpbb modifications you'd like me to install (click
HERE
)
-donate money to fund prizes (donation link below)
-donate your talents to fund prizes (can you design? Offer a custom avatar! Can you draw? Give the winner artwork! Write? Offer a story about their OCs or a customized poem!)
-submit suggestions for any aspect of the site - new boards, new features, ways to draw in users, new designs for the board
And most importantly -
tell me what you think!
I want feedback from all of you on what you want and don't want. You guys are the heart of PQ, and your opinion really matters. Post here and tell me what you think!
I'm really looking forward to this. Together we can get this site going again!
_________________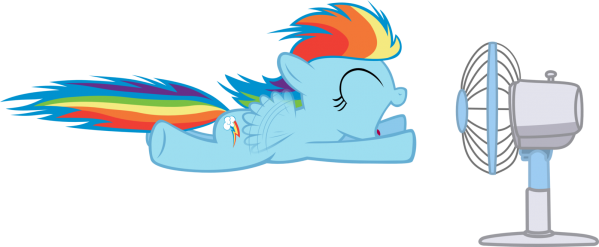 My personal Tumblr
"The thing about quotes from the internet is that it's hard to verify their authenticity."
-Abraham Lincoln